ARTISTIC. RELAXED. SIMPLE.
I'M KIM, THE PERSON BEHIND THE LENS!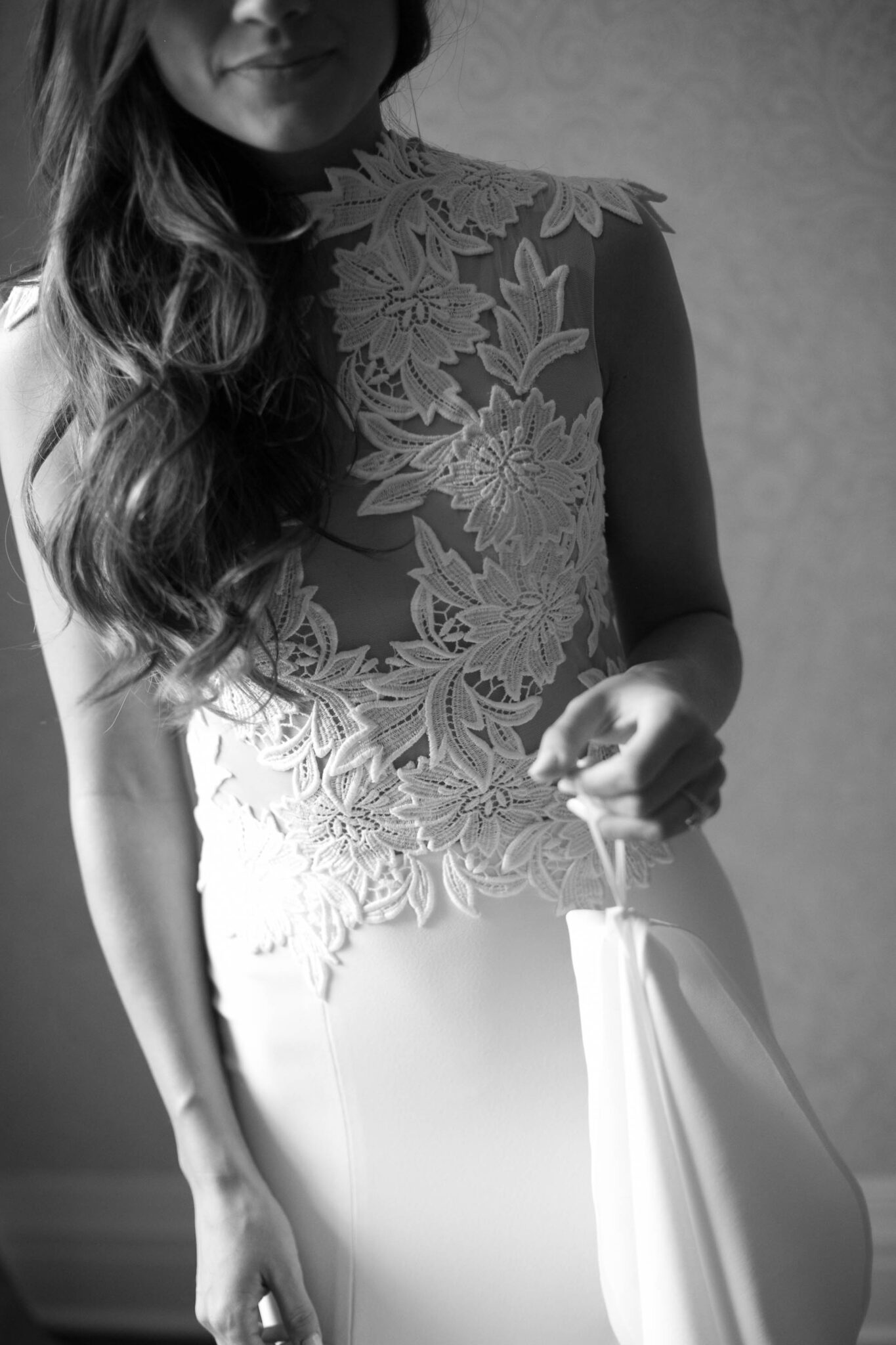 I'm a photographer based in Toronto, Ontario. I work closely with couples, photographing weddings all over Ontario and internationally. I invest a lot of time into creating strong relationships. I keep my packages simple to reflect my mantra that wedding days should be fun, relaxed and all about you. I also specialize in engagements as well as children and families. I like to do things different, mixing the old with the new in a relaxed and creative way. I'm was born in the UK and  raised in Toronto. I love and breathe music, all things creative and my conviction is the constant that drives me and my work forward. I find myself incredibly fortunate to travel at home and aboard, there's a beautiful sense of adventure that comes with new places, culture and people. Those things constantly inspire me to create images that capture the best in people on a pretty incredible day, so wherever your wedding day is, I'm game.
I would love to hear your story and how we can hopefully work together to create something unique and amazing.
I'm a cinephile and I love movies at every level. When it comes to the ultimate movie watching experience, the theatre just can't be beat.
Enjoying a gentle wind from the comfort of a African safari vehicle is on my bucket list.
My favorite place in the world is Italy. I was lucky enough to travel there a  few years ago and photograph the country to my heart's content. I want to go back one day.
I have a fear of heights, so a flight in a helicopter was very scary but equally exhilarating.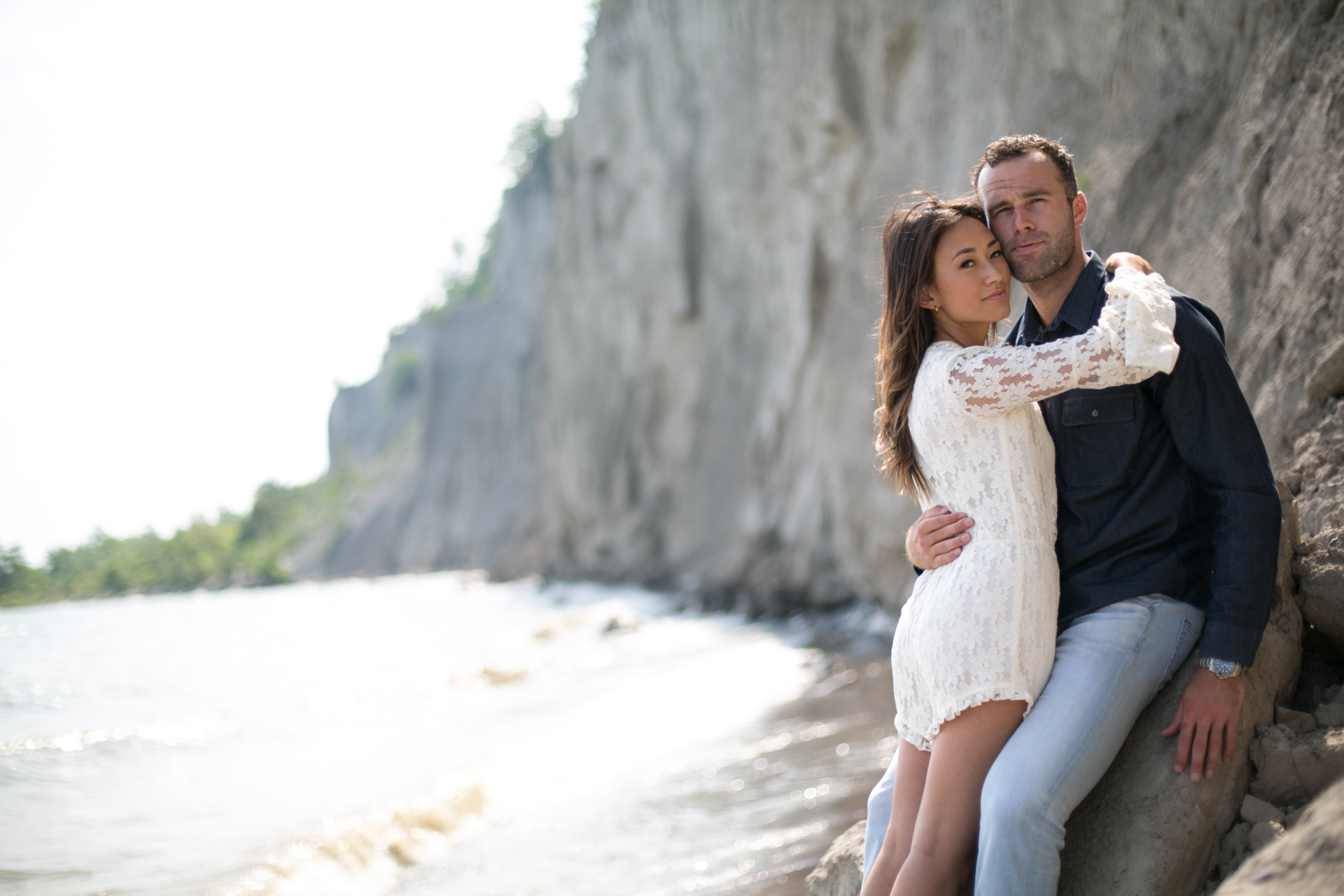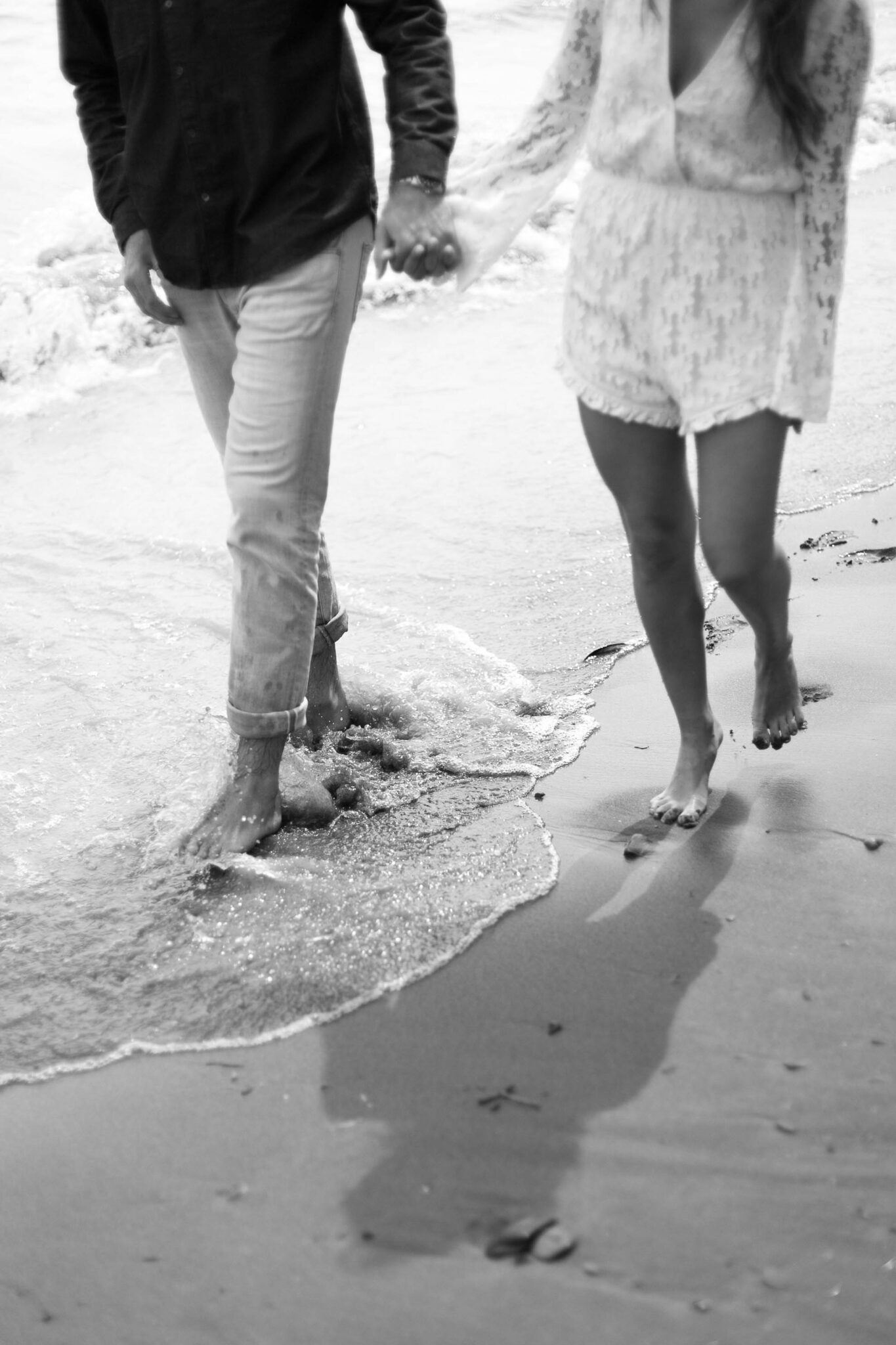 I believe documentary wedding photography is the perfect style to show how you both felt during the wedding. My number one goal is to bring out all that energy & life from the day; with an entire collection of photographs that help will you relive it for years to come.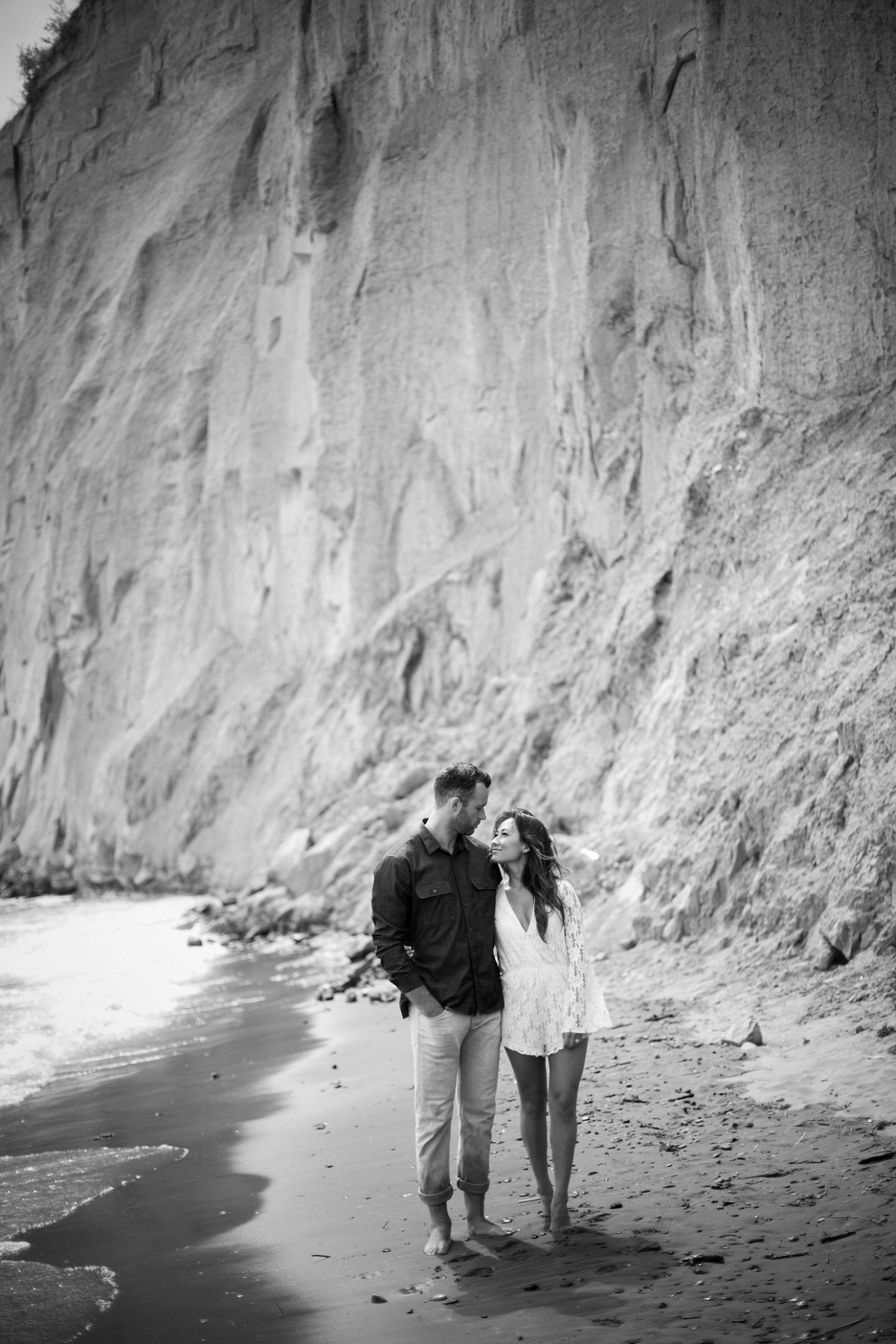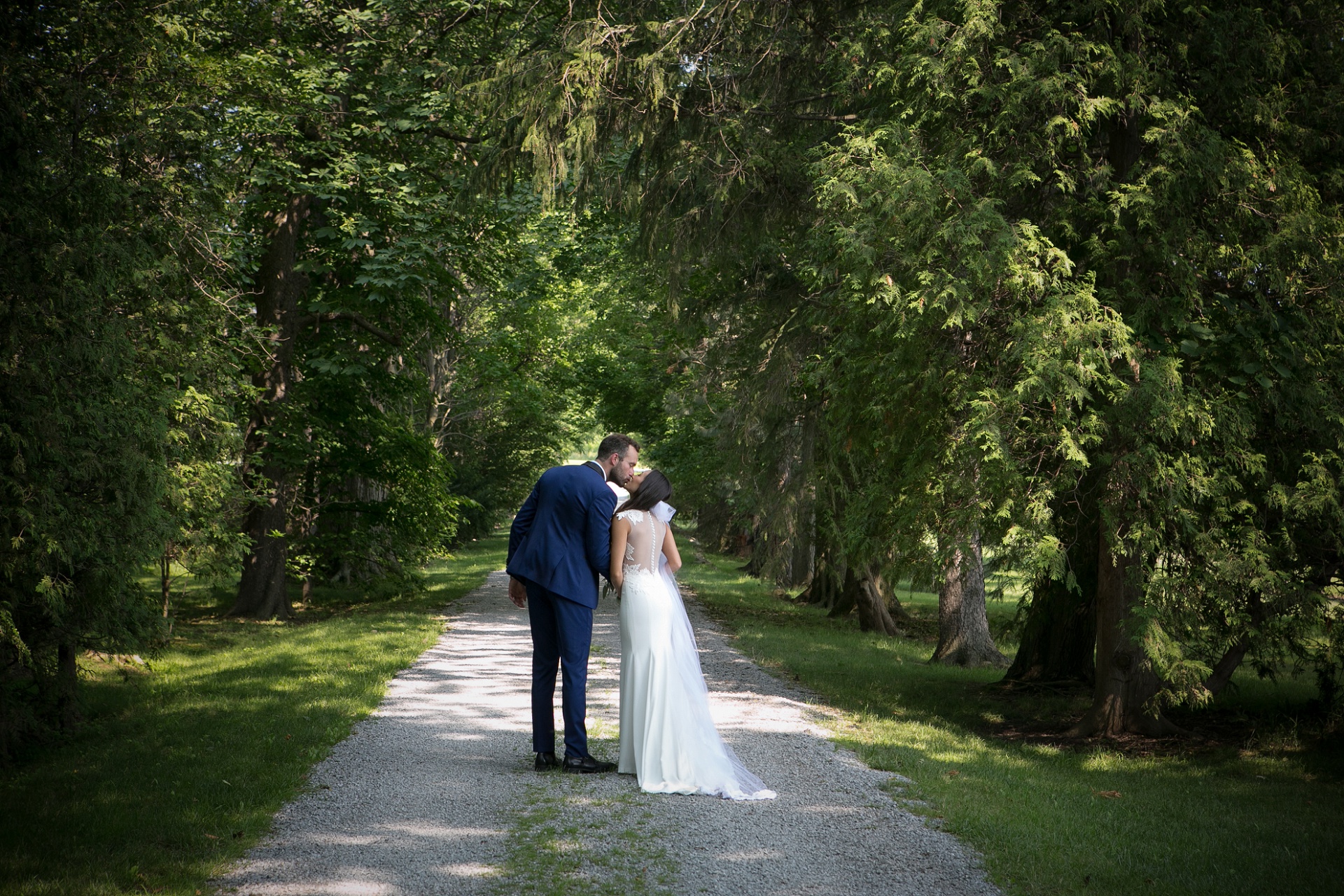 Toronto wedding photographer
Are you looking for a wedding photographer? Well, I think you have just found one! I want to capture your special day as it was with all the laughter, love and everything in between.