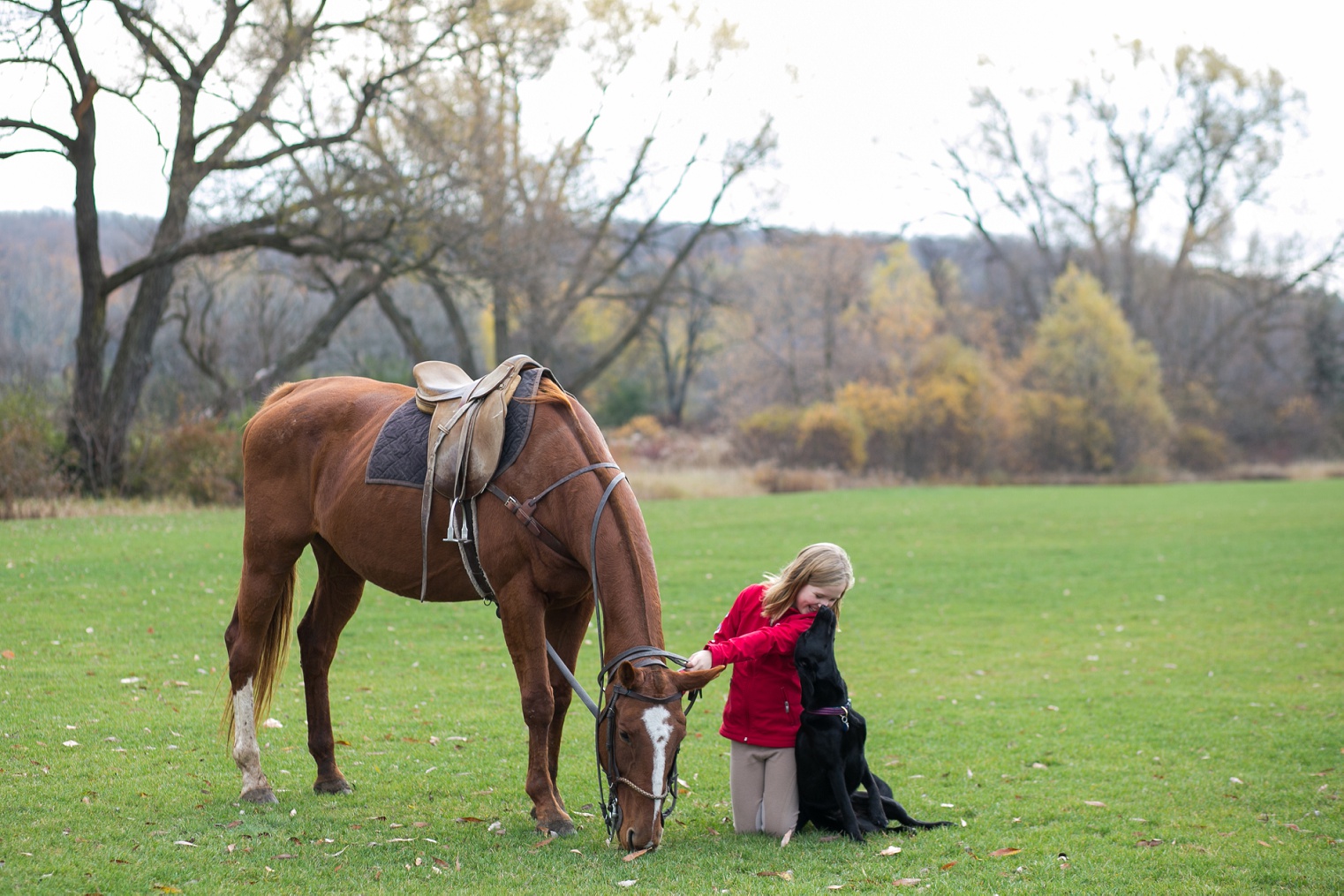 Toronto Children & Family Photography
Offering affordable children and family photography services in Toronto, all over Ontario and wherever planes fly.
I offer a wide range of children and family photography services to capture the special bond and love within your family. From newborn photoshoots to family portraits, I strive to create timeless images that will be treasured for years to come. I'm skilled at working with children of all ages, and I'm patient and friendly, making the photoshoot experience fun and enjoyable for everyone. I offer a variety of packages to suit your needs, whether you want a full album or just a few special shots. Let me help you preserve your family's memories with beautiful, professional photography.