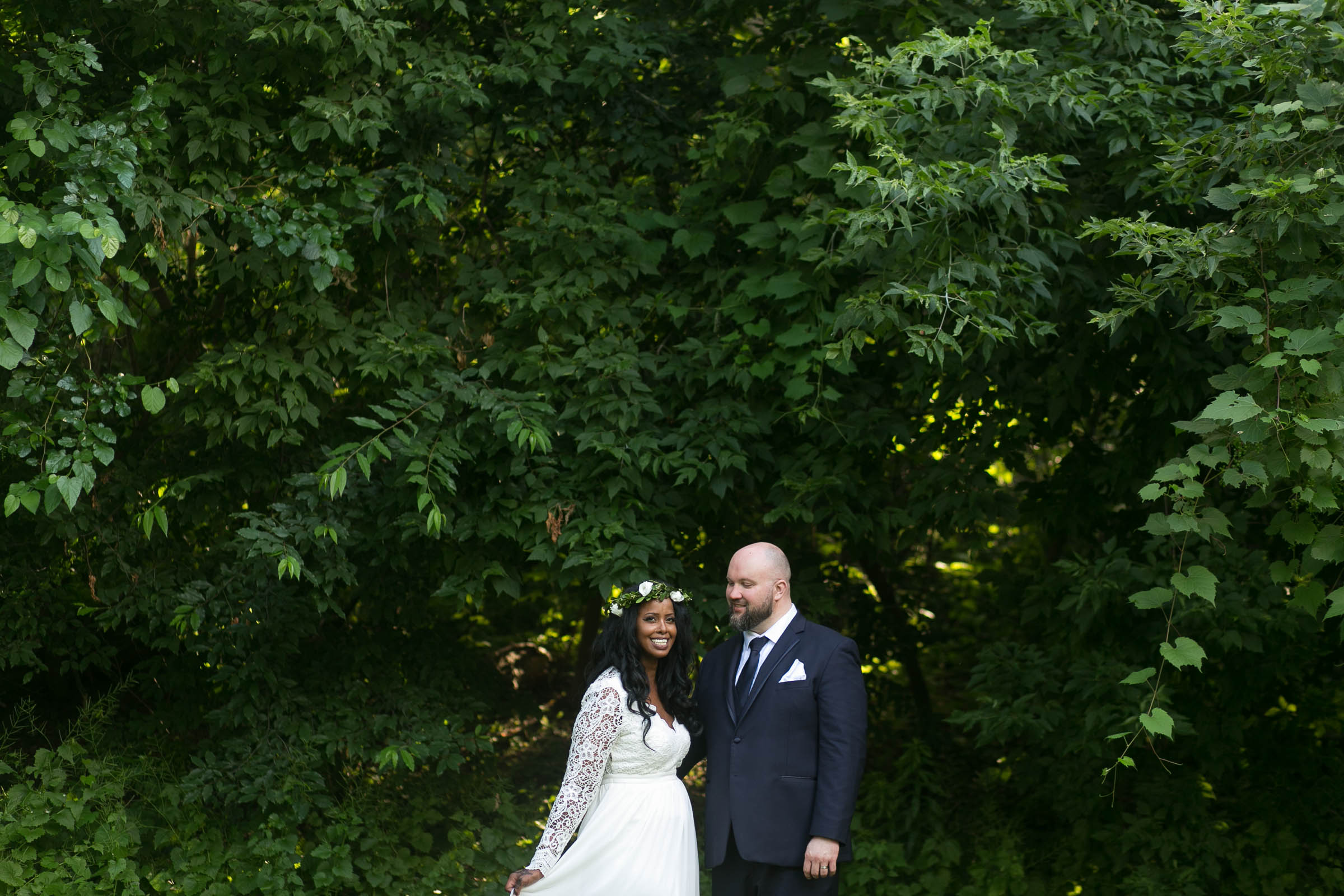 Toronto Wedding Photography
Offering affordable wedding photography services in Toronto, all over Ontario and wherever planes fly
As a wedding photographer in Toronto, I understand that your big day is one of the most important events of your life. That's why I strive to capture every special moment and emotion with my professional and artistic approach. I will work closely with you to understand your vision and style, ensuring that your wedding photos reflect the unique beauty and joy of your special day. I offer a range of packages to suit every budget and preference, and I'm dedicated to providing the highest level of customer service to ensure that your wedding photography experience is stress-free and enjoyable. Get in touch today to learn more about my wedding photography services and to schedule a consultation.
Kim! I am truly speechless! You provided me with everything I wanted out of the wedding photography experience and so much more! Your photos are un-freaking-believable! Honestly, we are stunned with amazement. I cannot wait to create albums, collages and blow them up to be framed. Now the hard part will be picking from such a wonderful collection of photos. I had pretty high expectations going into this as it was high priority to me to capture the essence of the event and come out with a particular style of photography. Your photos not only captured the essence, but played to my personal tastes in photography; a perfect combination of candid, portrait, modern and truly classic photos. We couldn't believe the range of shots from soft, angelic silhouettes to hip modern shots.
Thank you so very much for your work. We will continue to suggest you to everyone we know for all of their photography needs. And will of course be returning some day when it comes that time for pregnancy, baby and family portraits!